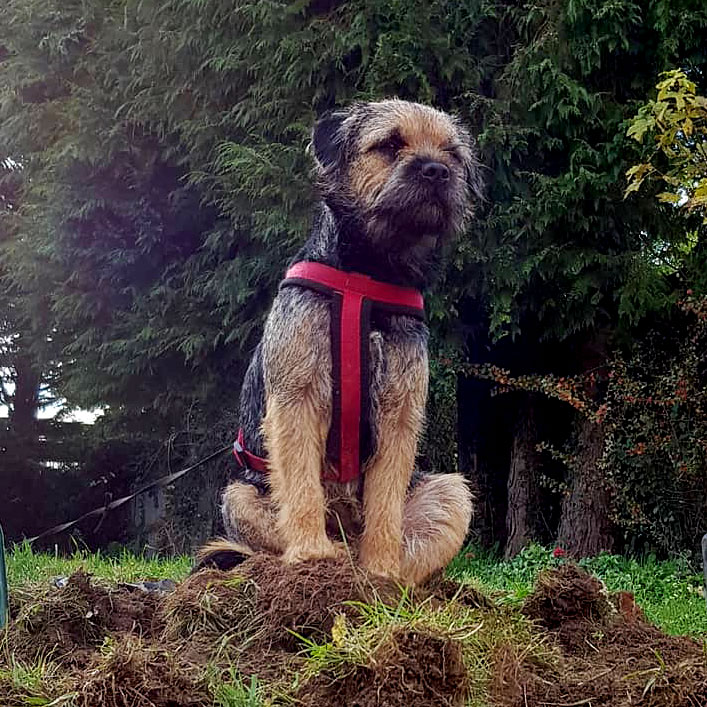 About Redstone Landscaping
Redstone Landscaping offers a full suite of landscaping services, creating beautiful and functional spaces throughout Orpington, Bromley and South East.
Here are a few words from our founder and director, Ross.
Since I was a little boy, I always knew I wanted to work outdoors. I loved spending time in the garden, learning about all the different plants and trees and how they played an important role in the environment. Today I feel very fortunate to be making a living from something I love, and there's a real sense of achievement in creating gardens and landscaped areas that improve not just the quality of people's homes, but their lives too.
At Redstone Landscaping, we believe that good business is built around a combination of quality, communication and great service. Our prices reflect the quality of our workmanship, but we also understand the importance of value for money. That's why we will always work closely with customers to establish budget prior to commencing any work.
Our customers come back to us time and time again because they know they can trust us to listen to what they want, be there when expected and deliver exceptional results.
We're passionate about creating beautiful outdoor spaces that stand the test of time, so whatever your landscaping needs, contact us today.